SMART ALARM FOR COMPANIES
The Smart Alarm provides Cost effective solutions to better manage and optimize small and large fleets of trucks or vehicles with regular reports on usage and abuse of vehicles.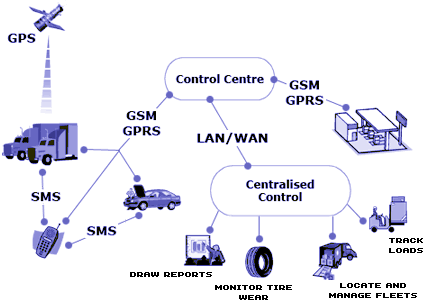 With Smart Alarm you can:
Poll your vehicles and know where your entire fleet is at any moment in time.
Report your vehicle's utilization.
Control the area's a vehicle is required to drive in.
Record information on driver habits and work rate.
Replay trips a vehicle has made.
Summary reports on vehicle trips.
Report alarms, overspeeding, harsh breaking, excessive idling to increase life and reduce costs of maintenance for vehicles.
Prevent hijacking and theft of vehicle or load.
Monitor loads on delivery or transport runs.
Report accidents immediately and replay the accident.
The "Accident Black Box".

Terms and Conditions