welcome to cellstop Namibia
the best Fleet Management and vehicle tracking
Tailormade Tracking and Fleet Management solutions for private, businesses and Fleets.
Fleet Management Vehicle Tracking Assest Tracking
World class vehicle tracking and monitoring systems, backed up by a professional team based in Namibia.
GPS vehicle tracking at its best.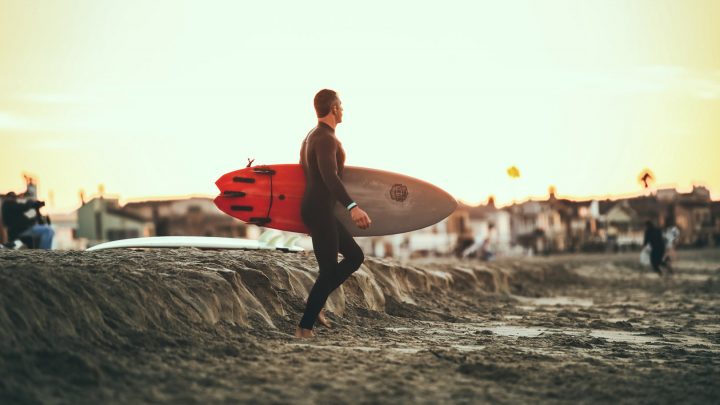 Cellstop Namibia are proud to announce that we have partnered with iCAM Video Telematics as the Sole distributor in Namibia. iCAM Video Telematics is designed to provide video solutions with combined vehicle tracking and fleet management. For more information, contact sales@cellstop.com.na.
c/o Ellis Street &, Hosea Kutako Dr
Windhoek
Namibia
Tel: +264 (61) 309 828
Fax: +264 (61) 309 827
13 Pioneer Street
Meersig
Walvis Bay
Tel: +264 (64) 203 483